Saturday, May 20th
A celebration of the Brandywine River and the return of the American Shad
A Community Event
Hosted by Brandywine River Restoration Trust and over a dozen other environmental organizations, this year's ShadFest will be a memorable festival!
Live music, food vendors
Sustainable arts & crafts vendors
Fishing lessons, face painting
Shad-themed Art Contest
Games for kids
Fun & educational exhibits
ShadRun 5K (family-friendly)
Register
The 3rd annual ShadFest will be held once again in Brandywine Park on Saturday, May 20, 2023 from 10:00 am to 3:00 pm. The popular ShadRun 5K will kick off the event at 9:00 am.
ShadFest is a free annual family-friendly celebration of the Brandywine River and the return of the American Shad! Over 1,500 people attended ShadFest in 2022, an increase of 300% over 2021. Attendees included 700+ children, who participated in interactive, educational exhibits from 20 of Delaware's leading environmental organizations.
BRRT is excited to host ShadFest 2023 — a day of fun, learning, and community engagement!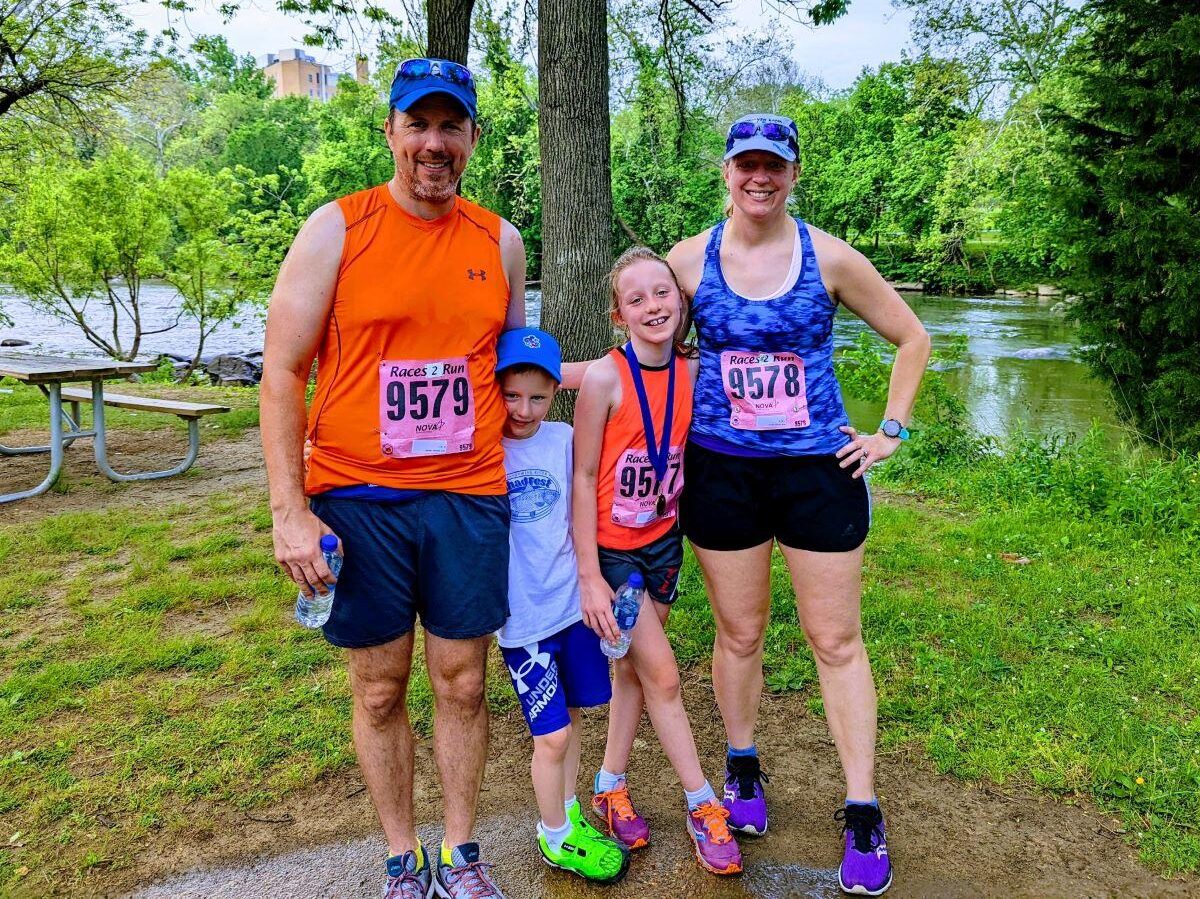 Celebrate the restoration of the historic Brandywine River and the return of the American Shad with the family-friendly ShadRun 5k at 9 am.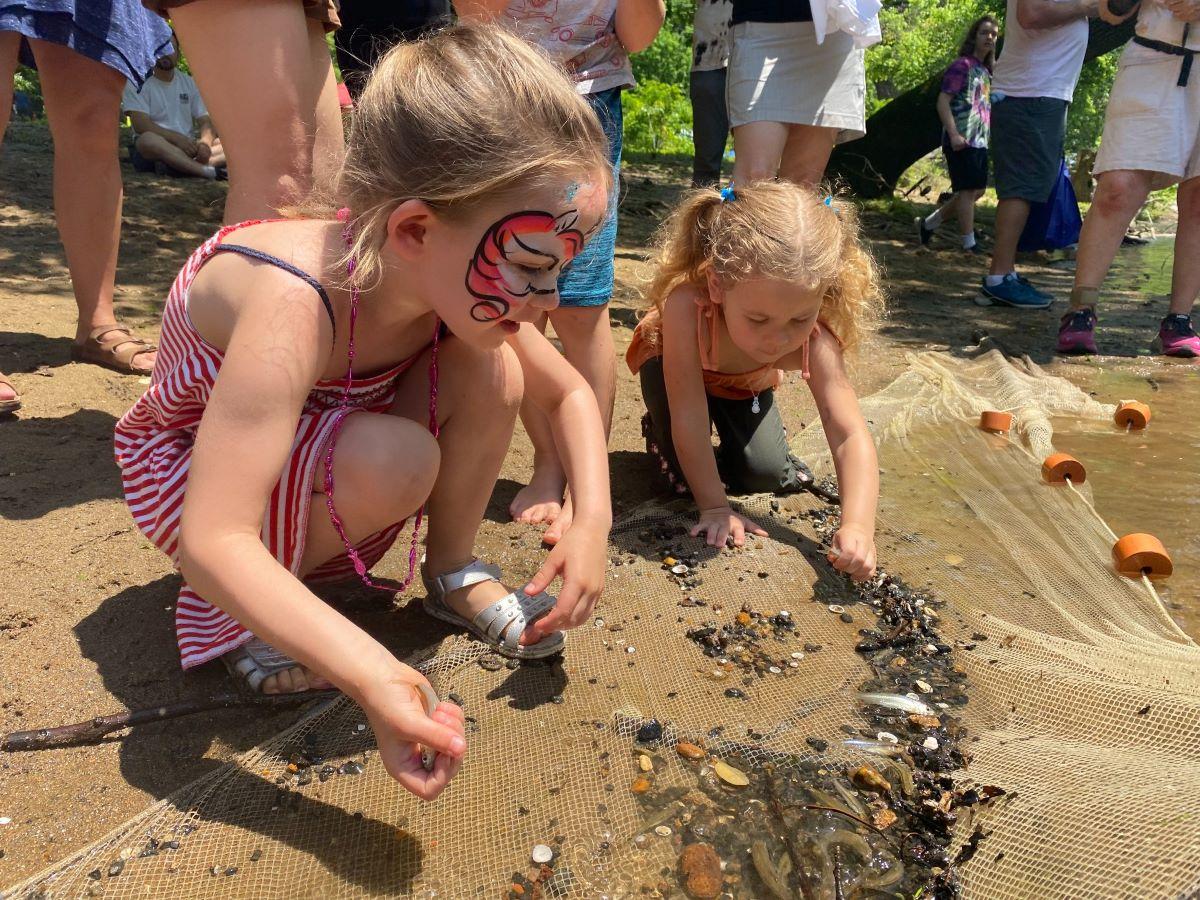 Help support our efforts to restore and provide equitable access to the Brandywine River … while enjoying a day of healthy outdoor fun!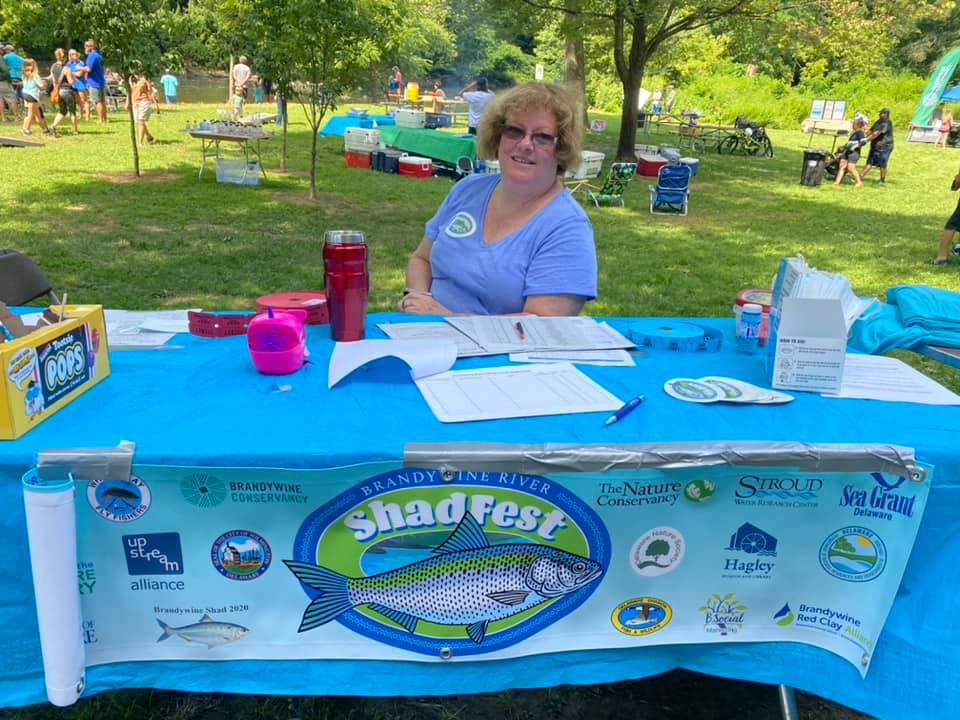 We are in need of volunteers to help with a wide variety of ShadFest and ShadRun 5k activities. Can you spare some time for a worthwhile cause?